This wallpaper pack showcases imagery from a coding tutorial on the devaslife YouTube channel, focusing on the latest Neovim setup. Filmed in a traditional Japanese Machiya, the pack captures the unique blend of historic architecture and modern coding. The wallpapers highlight the aesthetic charm of the Machiya, offering a tranquil backdrop that contrasts with the technical subject matter. Ideal for admirers of Japanese culture and coding enthusiasts, this collection brings a touch of serene tradition to digital workspaces.
Buying the wallpaper pack will greatly help me invest in gear and tools to create high-quality content 💪🙏
Buy Now - $19
The collection includes various formats suitable for different devices: landscape-oriented images for desktop setups and portrait-oriented selections for mobile users. The pack also contains a selection of behind-the-scenes photos from the video production.
Landscape - Up to 8K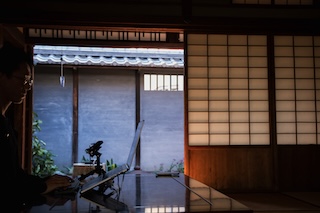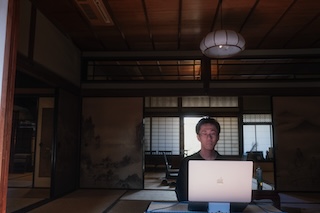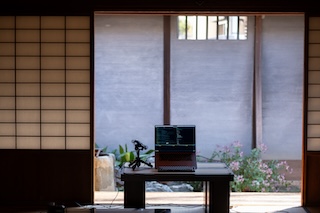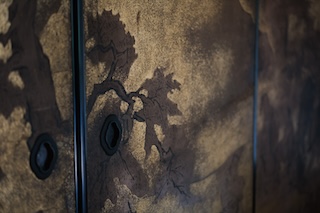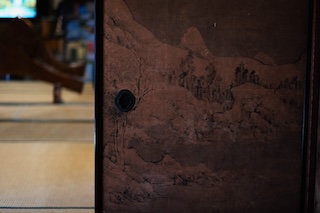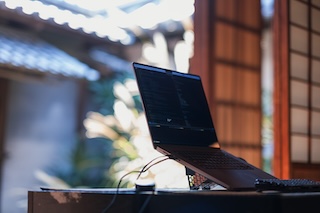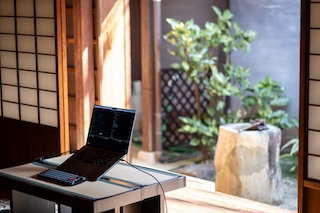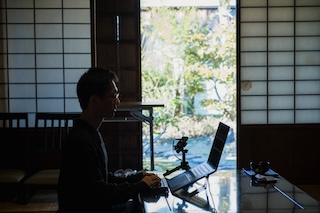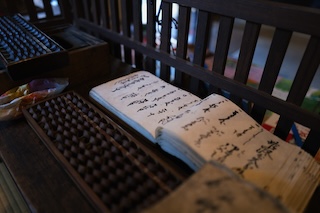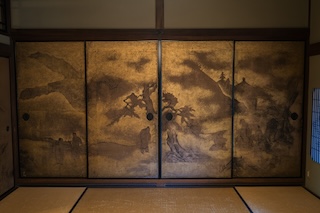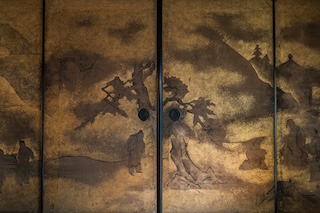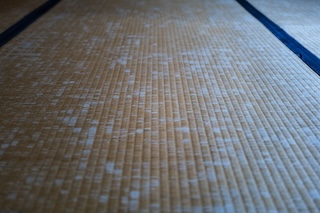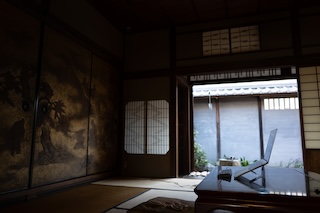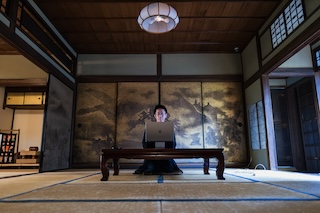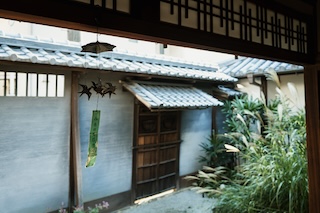 From video - Up to 4K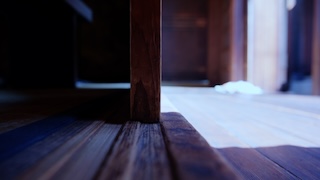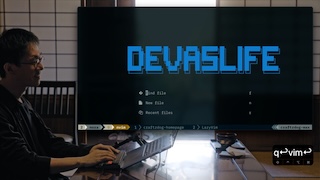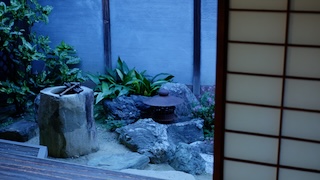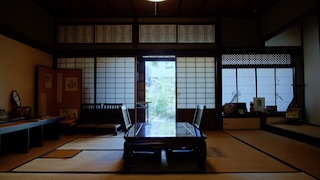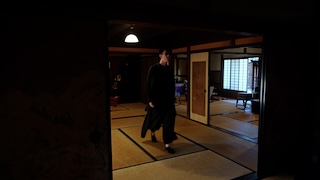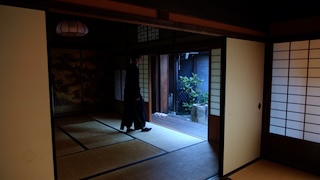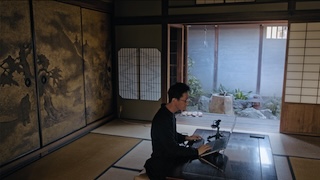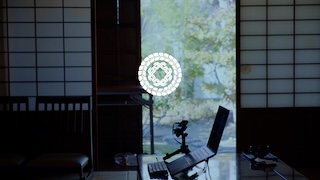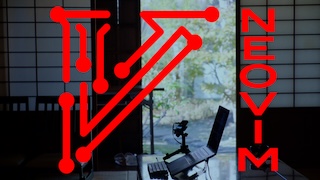 Portrait - Up to 6K